A Premium E-Book Tailored to Your Requirements, Surpassing Your Expectations
In today's digital era, the popularity of e-books is on the rise. They offer convenience to readers while granting authors access to a wider audience than ever before. At Ace Publishing Hub, we understand the significance of reaching global readers, and we possess the expertise to transform your manuscript into a highly successful e-book. Our team of skilled writers specializes in crafting e-books and is dedicated to creating a top-notch product that resonates with your target audience.
We assist individuals in e-book creation by conducting thorough research, proficient writing, meticulous formatting, and captivating cover design. Leveraging the latest tools and techniques, our team ensures your e-book boasts an appealing appearance and seamless readability across all devices. Furthermore, we offer support in promoting your e-book, guaranteeing its exposure to the right audience and generating valuable discussions. By partnering with Ace Publishing Hub, you can transform your manuscript into a best-selling e-book, captivating millions of readers worldwide.
Professional solutions for editing, publishing, and ghostwriting
You can submit your idea to qualified authors, and they'll turn it into a fantastic book!
Reach a wider audience with an e-book!
Our e-book writing service can help you expand your readership and increase your visibility.
Easy Book Publishing Process
Our simplified process makes it easy for authors to get their books published, from the manuscript to the finished book.
01
Manuscript Submission
Submit your manuscript. Our team will review it and provide feedback if any editing is required.
02
Work with Our Experts
Our experts will guide you through the publishing process, from editing to cover design.
03
Approval for Printing
Once your book is designed and formatted, you will review it and give final approval for printing.
04
Receive Your Book
Once your book is published, you can enjoy the sales proceeds.
Offering a Wide range of Genres
Our experts help you become a published author through the wide range of genres we provide in our book publishing services.
Action & Adventure
The most popular type of book publishing keeps readers entertained and excited.
Comics
You can publish thrilling, adventure-serialized stories through comic books.
Dictionary
Get your dictionary published by our qualified expert writers in an accessible format.
Drama
We offer professional book publishing for your characters and drama series.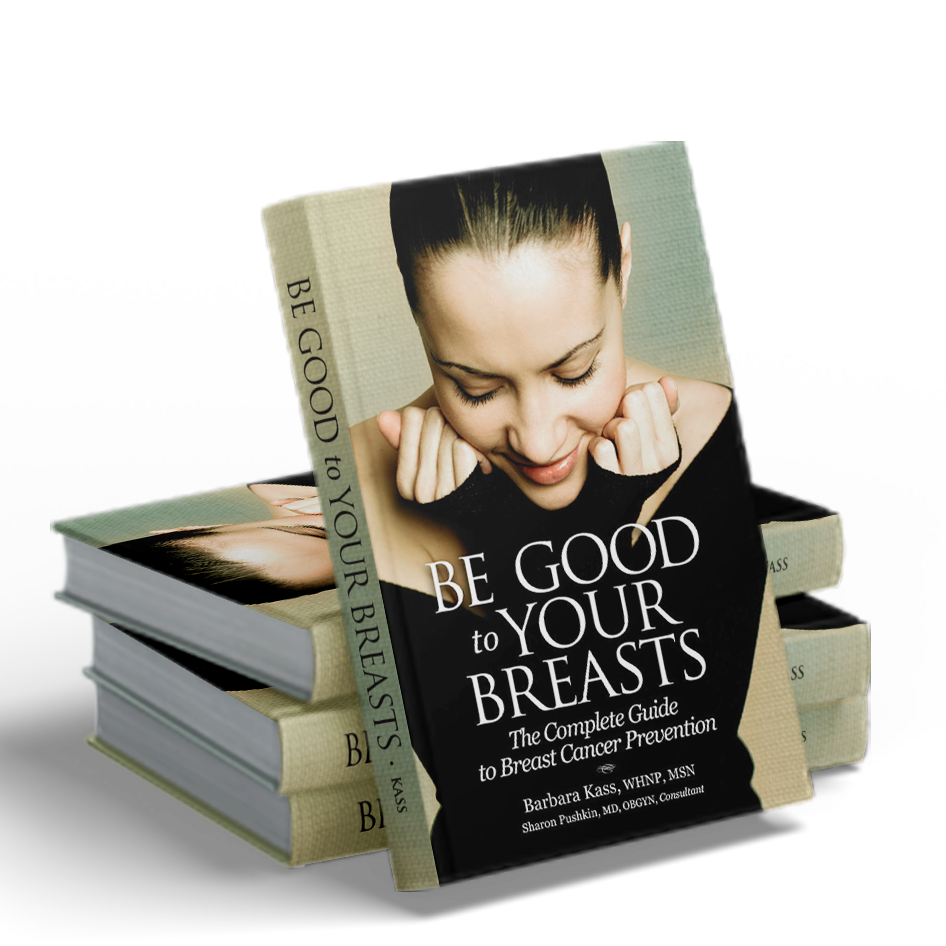 Health
Expert-written health books can help people stay healthy.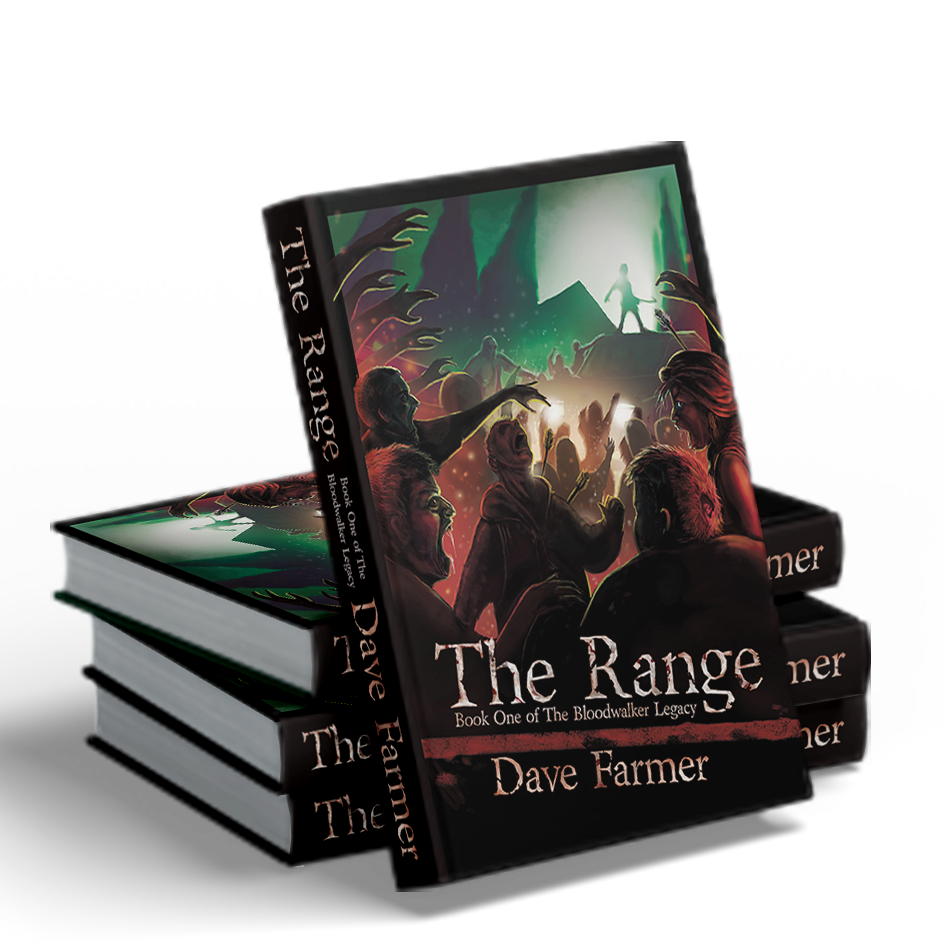 Horror
People want thrills and new experiences, so publish your horror stories.
Romance
Are you a romance author? Show your romantic words to the lovers.
Science Fiction
Publish the facts about how actual or imagined science affects people and societies.
Travel
We offer professional book publishing services for travelogues and outdoor travel guides.
WE HAVE PROFESSIONAL AND EXPERIENCED TEAM
To Craft The Book Of Your Dreams
Create an engaging e-book that captivates readers!
Let us help you write an e-book that stands out in a crowded market.
Our Clients Love Our Work.
Sarah Jenifer
"The book publishing service that Ace Publishing Hub offered for my book was really impressive. The team was friendly and professional, and they really understood what I was looking for. I appreciate it!"
Jack Nelson
"I was looking for best book publishing services for my own book, and I found Ace Publishing Hub Company. They took my book idea and offered me their professional book publishing service, which I highly recommend."
Emely
"The process of publishing my book on Amazon was made very easy by Ace Publishing Hub Book Publishing Company. They were quick to respond and published my book. I'm very happy with their services."
Thomas Roy
"The quality of my book cover design that Ace Publishing Hub Company designed for me was appreciated. They were able to take my vague ideas and turn them into a stunning design. I would definitely use their services again."
David B.
"I'm so glad I went with Ace Publishing Hub Company to publish a book. They were professional and very responsive, and they provided me with professional book publishing services. I have no doubt to work again with them in future."
Mark Siam
"It was a pleasure to work with the Ace Publishing Hub Publishing Company. The ghostwriting services provided by them were professional, efficient, and perfectly suited my needs. I would highly recommend their services to anyone."
Elizabeth
"I'm so happy I found Ace Publishing Hub as a professional book publishing company. They helped me fulfil my dream of publishing my own book. I would strongly suggest that anyone who needs a professional book publisher use their services."
Daniel Ryan
"I was quite fortunate to discover Ace Publishing Hub Publishing Services. They have a skilled professional team that is knowledgeable, considerate, and responsive. They help authors improve and publish their books."
Mike David
"I was in need of a professional publishing service company for self publishing my book. And then I found Ace Publishing Hub, one of the best book publishing companies. I am very satisfied with their services. Their team is very professional and supportive."
Turn Your Manuscript into a Bestseller.
We offer comprehensive editing, proofreading, and publishing for your book. All of the following are part of what we offer:
Ghost Book Writing
Editing
Book Publishing
Ebook Writing
Article Writing & Publication
Book Video Trailer
Book Cover Design
Author Website
Book Marketing
Custom Book Illustration
Script writing
Book Printing